BE ORIGINAL

Bring your style, your quirks, your ideas, your chutzpah to the table.

THINK GLOBALLY

We aim to make a worldwide impact on poverty and empower women everywhere. Don't underestimate what we can accomplish together.

ACT COMPASSIONATELY

We are all connected and we celebrate each other as friends, women, and global citizens.

LIVE CONSCIOUSLY

Our global citizenship makes us conscious consumers – we're thoughtful about the things we buy and know that origins and production practices matter.

RELISH THE ADVENTURE

We bring a spirit of discovery to our everyday. Inspired by our travels and doing what we love, we look forward to the next bend in the road.
Meet the Members of Our Fair Trade Company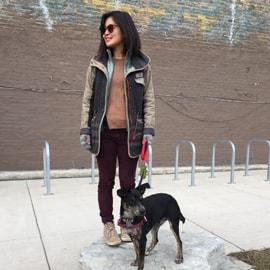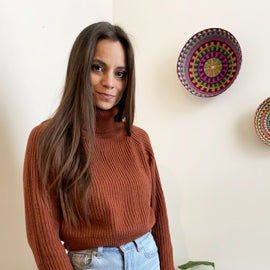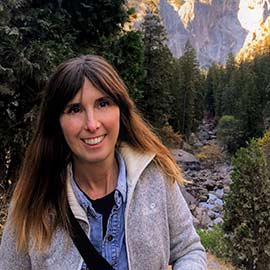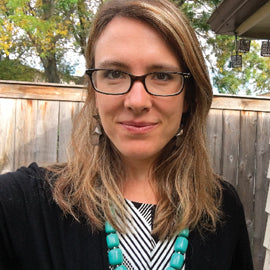 Our team extends beyond the walls of our Chicago warehouse all the way to India and Nepal,where over 1,000 talented artisans bring our designs from concept to collection.
You can learn more about who they are on our blog.